Mission
Our mission is to empower and serve Entrepreneurs & Small Business owners primarily within the 0-3 year mark.
Why Small Business?
According to a LendingTree analysis of BLS data, the business failure rate in the U.S. within the first year is nearly 20%, 50% within the first 5 years. The high failure rate is due to various factors: financial constraints, workforce issues, owner burnout etc.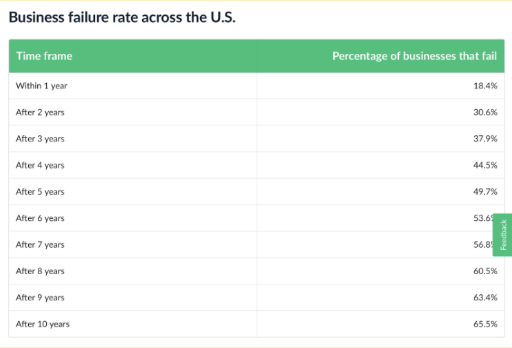 Further statistics from BLS data, on how businesses fare over their first 10 years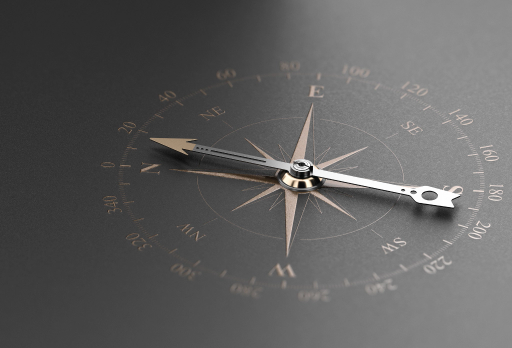 Vision
Our vision is to take your ideas & plans from concept to a product or a service. Your success is personal.
Noah Legacy Consulting (NLC) Incorporated was created by owner and founder Thomas Noah (M.S in Clinical Research Management & Regulatory Affairs. B.A in Healthcare Administration). NLC Inc. consists of a wellness brand by the name 3G System Fitness and My Fitness Journey Podcast, and 3G Productions (a storytelling platform, an in-house media team designed to meet all business branding, marketing and awareness needs). Originally from Liberia, Thomas grew up in Framingham, Massachusetts where his passion for small business and entrepreneurship began!
His vision is to inspire small businesses and startup companies to reach their full potential. NLC conducts a large network of businesses and professionals that can help accelerate the growth of any small business.
Ready to defy the odds with Noah Legacy Consulting?
Please fill out the form below to get started!
(508) 202-0356
info@noahlegacyconsulting.com
What Our Clients Say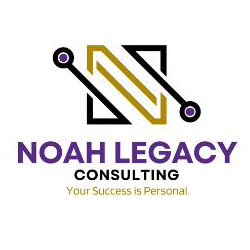 "He influenced me by motivating me to better myself. He also emphasizes the importance of education, encouraging me to do my best in all aspects. Especially during times of distress, whether it is due to examinations or difficult times, he stands firm beside me motivating."
Intel Asher Gartei - Dental Study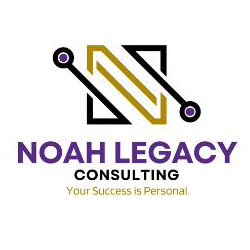 "Noah Legacy Consulting has helped me numerous times over the years with how to have a leadership mindset and how to improve myself incrementally over time. Thomas's detailed approach and expertise with marketing and message delivery were invaluable on the projects we collaborated on."
Joshua Smith - Author