Meaning of 3G (Go, Get In, Get Out)
Inspired by Nike's "Just Do It", Go - Get In - Get Out is a mindset. It is based on time and efficiency. You go in with a personalized plan created for you by 3G System, execute that plan and get out. No time wasted.
Mission
At 3G System Fitness, we develop personalized fitness programs that incorporates our Four Pillars of Training: Power, Strength, Endurance and Speed. Rather than isolation exercises, we focus on functional movements, full-body, circuit-based exercises etc. With the 3G System, you (athletes & everyday warriors) as a client will have no problem breaking a sweat, burning calories, gaining lean muscles, and achieving overall, well rounded athleticism and health.
Vision
A vision of creating a lifestyle change
Products and services
3G FITNESS CONSULTING
Personal Training
Ground Training
Fitness Programs
Weekly Accountability Check-ins
NUTRITION CONSULTING
We partner with local certified nutritionists to meet your nutritional needs.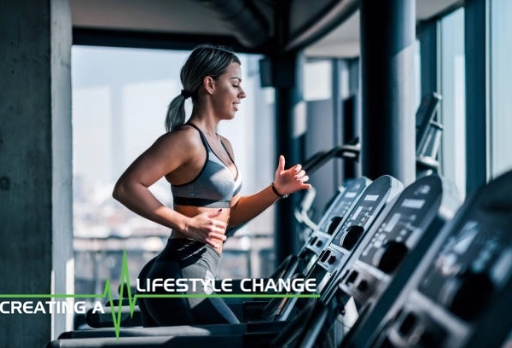 What We Do
Fitness for Busy People
At 3G System Fitness, we help working professionals who do not have the luxury of going into the gym for 2 hours, 4-5 days a week. Through the 3G screening process and other 3rd party services, we are able to get to the bottom of your wants, needs, and your why. We also investigate your availability, and the number of hours you can dedicate to your fitness and nutrition goals each week. Whether your availability is 2-3 days a week for 20, 30, or 45 minutes sessions, 3G System will create a personalized plan for you.
With a vision of creating a lifestyle change, our goal is:
One, eliminate "busy" as one of the many excuses to invest in your fitness journey.

Two, get you to the final stage of the 5 Stages of Fitness

Pre-contemplation
Contemplation
Preparation
Action
Maintenance
Actionable Steps to achieving a client's
Fitness & Nutrition Goals (The How)
Developing personalized fitness programs that incorporate our Four Pillars of Training: Power, Strength, Endurance and Speed.
Focus on functional movements, full-body, circuit-based exercises.
Partnering with independent gyms, giving 3G Consultants the freedom to work with clients
Eliminating Gym phobia by utilizing alternatives

Home gyms (personal homes or luxury apartments and condos)
Functional equipment for outdoor exercises (Battle Ropes, TRX Straps, Sand Bags, Kettlebells, Medicine Balls, etc.)
What Our Clients Say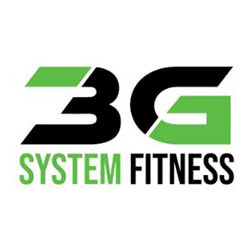 "It has had a major impact on my life physically and mentally that has provided me with more confidence in myself to be physically sound and proficient in achieving my fitness goals and objectives in day to day life "
Eduin - Client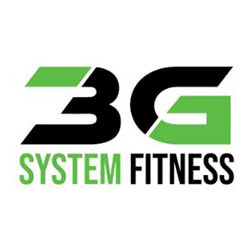 "As a pediatric dental resident, I can make the excuse of 'I'm too busy' . . . working out with 3G is so efficient that it barely takes time out of your daily schedule."
Dr. Joseph - Client